As the moon graces the night sky with its enchanting glow, July brings forth a celestial spectacle—a supermoon known as the Buck Full Moon. This magnificent lunar event, the first supermoon of 2023, offers a unique opportunity to connect with the moon's mystical energy and harness its transformative power. Explore with us some rituals that you can incorporate into this magical night.

This full moon under Capricorn calls for a deeper connection to our nurturing environments and listening to the messages we are getting from our heart. If you're feeling called to slow down, receive the message. As the final Earth sign of the zodiac, it symbolizes growth, maturity and responsibility, so making sure to care for the foundations in your personal life is crucial.
Understanding the Buck Full Moon: The Buck Full Moon, also known as the Thunder Moon or Hay Moon, derives its name from the majestic deer bucks that emerge during this time of the year. Symbolically, it represents strength, abundance, and the cycle of life. As the moon radiates its intensified energy during this supermoon phase, it's an ideal time to engage in rituals that align with these themes. Own your own renewal and seasonal emergence with the new Medusa Reborn necklace adorned with emerald eyes which sparks wisdom and promotes inspiration.
Moonlit Meditation: Begin your supermoon ritual by embracing the tranquil energy of the moonlit night. Find a serene outdoor location or create a sacred space indoors. Light candles, burn incense, and settle into a comfortable position. Close your eyes, breathe deeply, and focus your attention on the moon above. Visualize its luminous rays enveloping you, infusing you with vitality, clarity, and abundance. Allow the moon's energy to guide you in setting intentions and manifesting your desires while inhaling the magic of Moon Goddess Selene and her calming spirit. Heighten your concentration to take you into a deeper meditation with a soothing Rose Quartz Eye Mask by WTHN.
Lunar Cleansing Bath: Immerse yourself in a soothing lunar cleansing bath to purify your mind, body, and spirit. Fill your bathtub with warm water and add a blend of sea salt, essential oils, and dried herbs such as lavender or chamomile. As you soak, visualize the moon's gentle light washing away any negativity or stagnant energy, leaving you feeling renewed and revitalized. Reflect on your goals and aspirations, affirming your commitment to their realization. Intensify your soak with the Pom Clitoral Vibrator by Dame.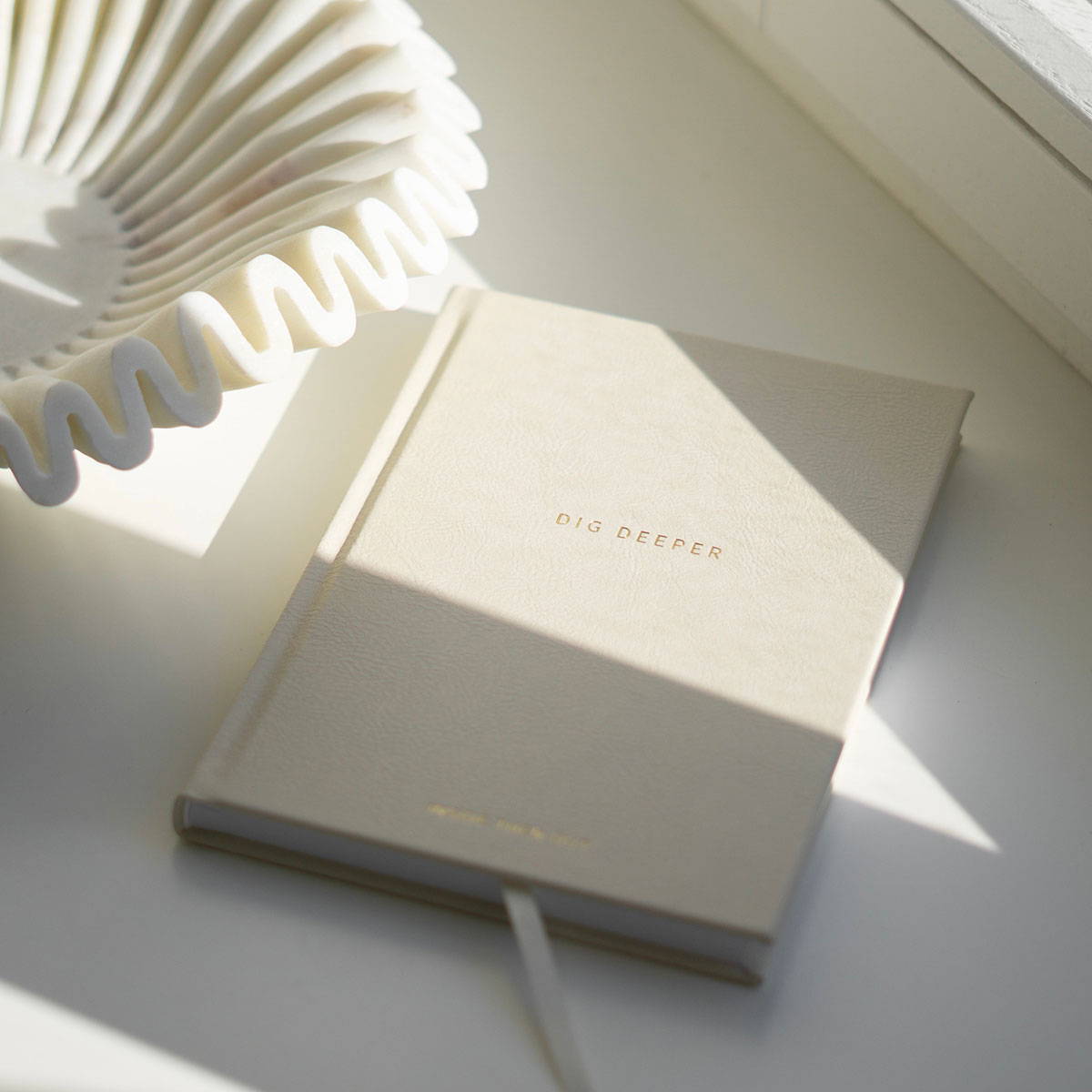 Gratitude Ritual: Step outside under the moon's glow and create a sacred space adorned with crystals, flowers, and candles. Go deep with the Dig Deeper Journal by INSIDE THEN OUT AND Take a moment to appreciate the moon's beauty and its role in the rhythm of nature. Reflect on the blessings and abundance in your life. Write down your heartfelt expressions of gratitude, acknowledging both big and small moments of joy, growth, and love. Offer your gratitude to the moon and release your intentions into the universe, trusting that they will manifest all while wearing the powerful Moonstone Goddess Necklace which honors your feminine power.
Moonlit Manifestation: Craft a personal ritual of manifestation under the supermoon's powerful influence. Prepare a sacred space with objects that represent your desires—a vision board, affirmations, or symbolic items. Light a candle and hold your intentions in your heart. With focused intent, speak aloud your aspirations, dreams, and goals, infusing them with the energy of the moon. Feel the magnetic pull of the supermoon amplifying your intentions, helping to manifest them into reality. Ask yourself if there is a Goddess or affirmation that you feel drawn to and use it as a token of inspiration for the month ahead. Consider the, Everything I need is Within Me necklace to draw from your own inner strength and pairing it with Goddess of victory, Nike to usher in excellence.