With a new season always comes new beginnings, and the Spring Equinox has always been deeply associated with rebirth, renewal, and planting new seeds of hope. For those of us in the Northern Hemisphere, on Monday March 20, 2023 we will welcome in the spring with the arrival of the vernal equinox.
The word, Vernal means "of the spring", "new" and "fresh," while equinox is derived from the Latin word, aequus meaning equal and nox meaning night. The balance between light and dark/ day and night is symbolic because on that day we're experiencing an equal balance of night and day. Since the Winter Solstice, our days have been growing longer and the vernal equinox signifies the daylight beginning to take over the night and some feel like during this time, they feel a creative surge of energy, a need to open up and experience life with a fresh perspective.
To celebrate the beginning of spring, we've compiled a gift guide for each zodiac sign to help each of us navigate inspiration, enthusiasm and rejuvenation for the new season.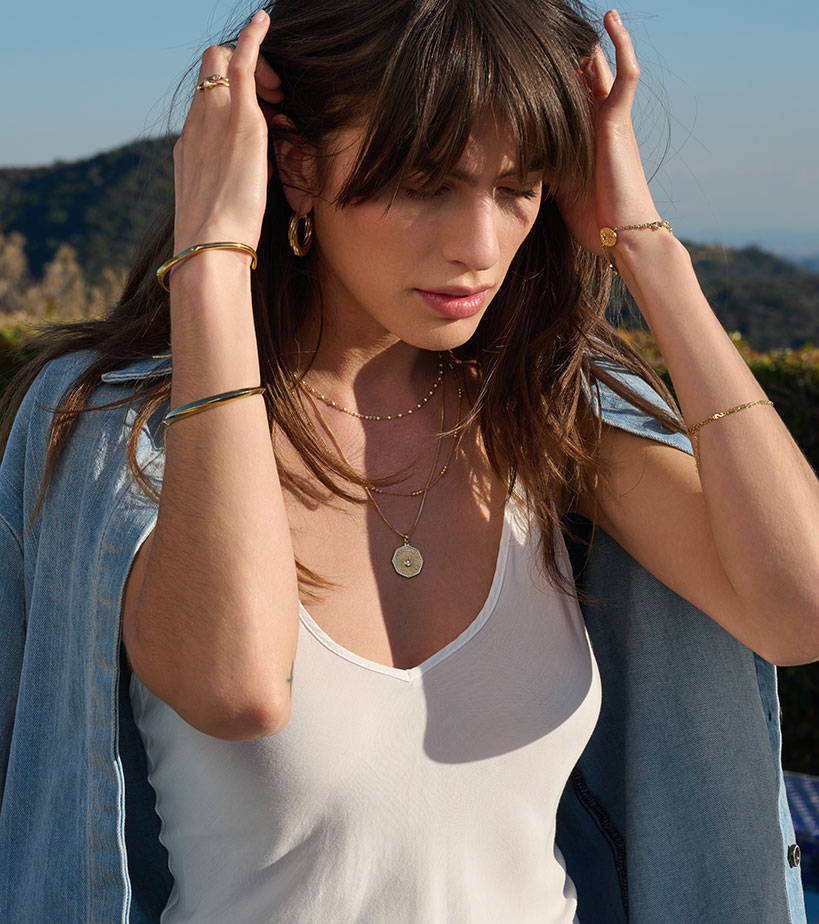 Aries: You've always been a star but this is your season. The path has cleared and it's given you a clear road to accomplish something you've been working hard for. Look to Greek Goddess Nike and add the Wing Wrap Ring to help you soar.
Taurus: If you've been looking for your sign to slow down, this is it. Your birth and renewal means making time for rest. Seek comfort in Celtic Goddess Brigid for comfort and protection. Add Crystal Quartz for clarity and calm.
Gemini: A new season is a new reason for you to reevaluate where you're putting your time and energy and this spring, you're feeling very giving. Work with real-life Goddesses like Ruth Bader Ginsburg with pieces like the Choice & Freedom Necklace Set which benefits Planned Parenthood and caters to your altruism.
Cancer: Let's relook at your goals, intentions and manifestations for the season and prioritize the ones that are most important to you. Find balance with the Greek Goddess, Themis to help you examine what you want to move forward with and add the Winged Torch to light the way to achieve them.
Leo: Ready for spring break? Commit to meeting new people, seeing new places and getting out of your winter comfort zone with Norse Goddess Freya (whose chariot was pulled by her cats – perfect for your Lioness energy.) Add your perfect affirmation, "Say Yes to New Adventures," and pack your bags.
Virgo: Change is sometimes scary but it's something you've been craving and waiting to put into motion. The rebirth of spring is your moment and you're unapologetically going bold. Fortuna is there to walk with you and try to remember, "Purpose over perfect" — nothing happens over night.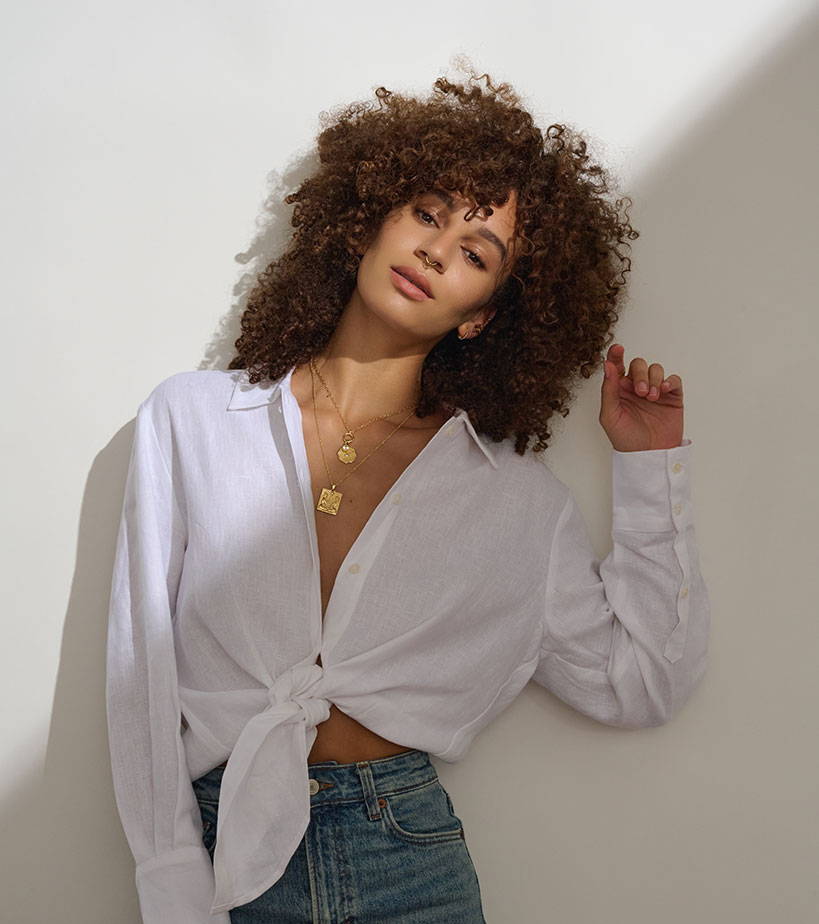 Libra: There is something in the spring air that is awakening your sensual inner Goddess and our advice – embrace it. Allow yourself to harness Greek Goddess Hedone's spirit of sensual pleasure and honor your divine feminine that is waiting to be unleashed. Go a little feral.
Scorpio: Get in touch with your physical needs. This may be moving your body through exercise, indulging in a sound bath or getting a massage. The new Moonstone Goddess opens you up for receiving while the Orange Aura aligns your sacral chakra for physical energy.
Sagittarius: If there is something you've been curious about, explore it. Research, ask questions, get involved. Spring is a wonderful time to allow the spark of creativity to grow. Real life Goddess Frida Kahlo is the perfect guide when pairing her with Winged Scarab for self-renewal.
Capricorn: How often are you expressing your needs versus making sure everyone and everything else is handled first? Not that you need it but Greek Goddess Circe gives you permission to live the life you choose without hesitation. Add rose quartz to improve your communication and boost your self-love.
Aquarius: Your truth is valid. Your rage is valid. Springtime is beautiful but it also signifies the strength and resilience of the planet which you also possess. Honor your emotions and feelings in a way that empowers you. Call on Egyptian Goddess Sekhmet to encourage you to be assertive and pair with the Inverted Moon for rebirth.
Pisces: Abundance is on its way to you and it may come in many forms. Accept it. Receive it. You're worthy of it. Real life Goddess Nefertiti knew her worth and she continues to inspire generations of Queen Energy. Keep your luck going with the new Wishbone for prosperity and optimism.